Polymer Systems
Technology Limited
Advanced Engineering
Defence:
Commercial Aviation:

CF1-141
Primers
High Technology Silicone Primer (Red)
DESCRIPTION
Specially formulated primer designed for use with platinumcured systems where conventional silicone primers are insufficient
Colored red to provide easy visual determination of surface coverage
One-component primer supplied in VM&P Naphtha requires no mixing
Air-drying
Convenient container sizes produce less waste
Lower Volatile Organic Component (VOC) content
APPLICATION
Improves the adhesion of addition-cured systems to various substrates including: metals, glass, ceramics, some plastics, and other silicone materials
PROPERTIES

| | |
| --- | --- |
| Uncured: | |
| Appearance | Red |
| Percent Solids - Silicone Primers | 6% |
| Specific Gravity, Pycnometer | 0.8 |
Properties tested on a lot-to-lot basis. Do not use the properties shown in this technical profile as a basis for preparing specifications. Please contact NuSil Technology for assistance and recommendations in establishing particular specifications.
Packaging

2 Ounce Bottle
4 Ounce Bottle
8 Ounce Bottle
16 Ounce Bottle (340 g)

Warranty

12 Months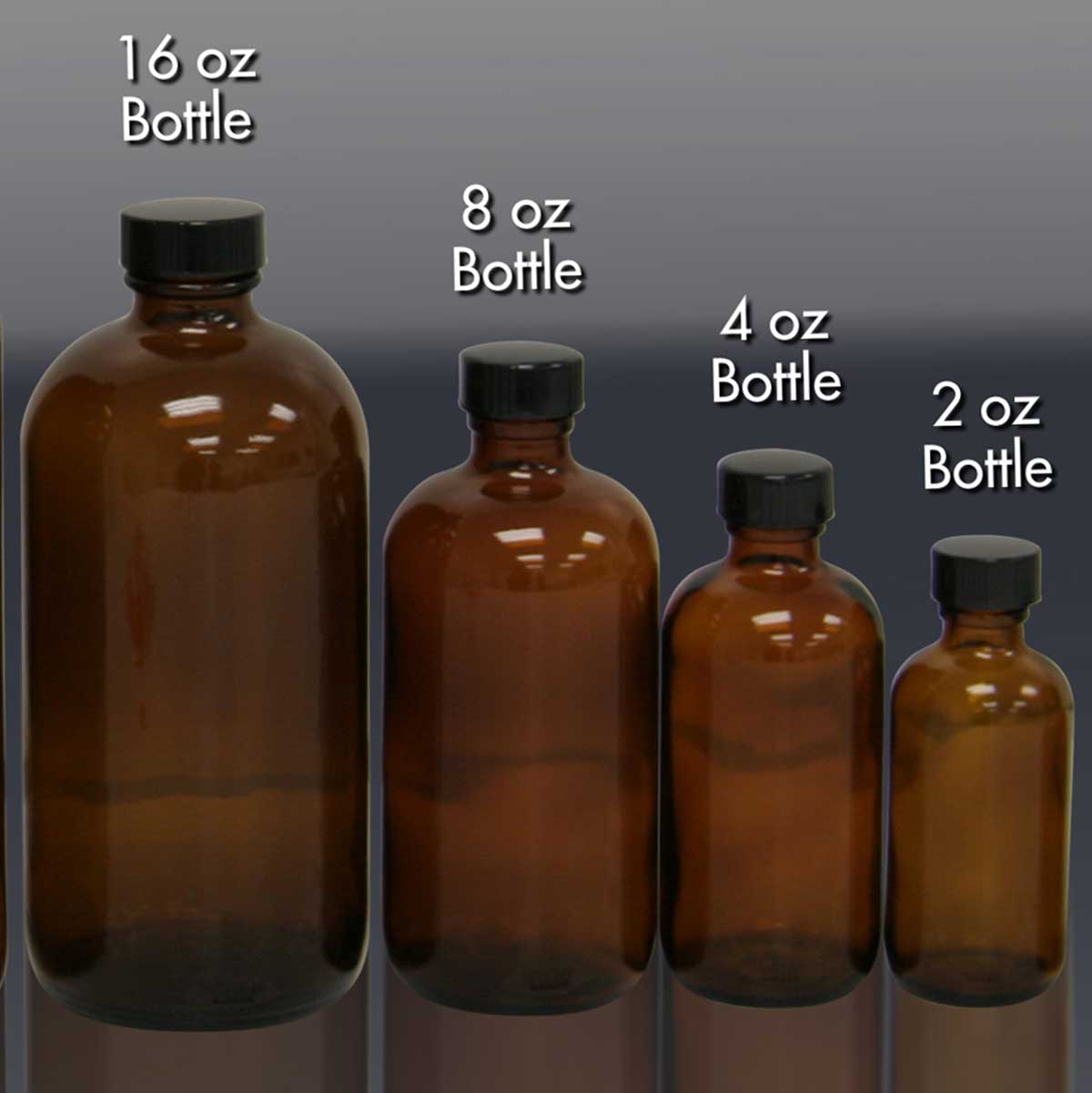 Example packaging