Polymer Systems
Technology Limited
Advanced Engineering
Optoelectronics:
Electronics:

CF2-135
Primers
Silicone Primer
DESCRIPTION
Specially formulated primer designed for use with platinumcured systems where conventional silicone primers are insufficient
One-component primer supplied in VM&P Naphtha requires no mixing
Air-drying
Convenient container sizes produce less waste
APPLICATION
Improves the adhesion of addition-cured systems to various substrates including: metals, glass, ceramics, some plastics and other silicone material
PROPERTIES

| | |
| --- | --- |
| Appearance | Translucent |
| Percent Solids, Silicone Primers | 4.5% |
| Specific Gravity, Pycnometer | 0.77 |
Properties tested on a lot-to-lot basis. Do not use the properties shown in this technical profile as a basis for preparing specifications. Please contact NuSil Technology for assistance and recommendations in establishing particular specifications.
Packaging

1 Ounce
2 Ounce
4 Ounce
8 Ounce
16 Ounce (340 g)
1 Gallon (2.88 kg)
5 Gallon (14.4 kg)

Warranty

12 Months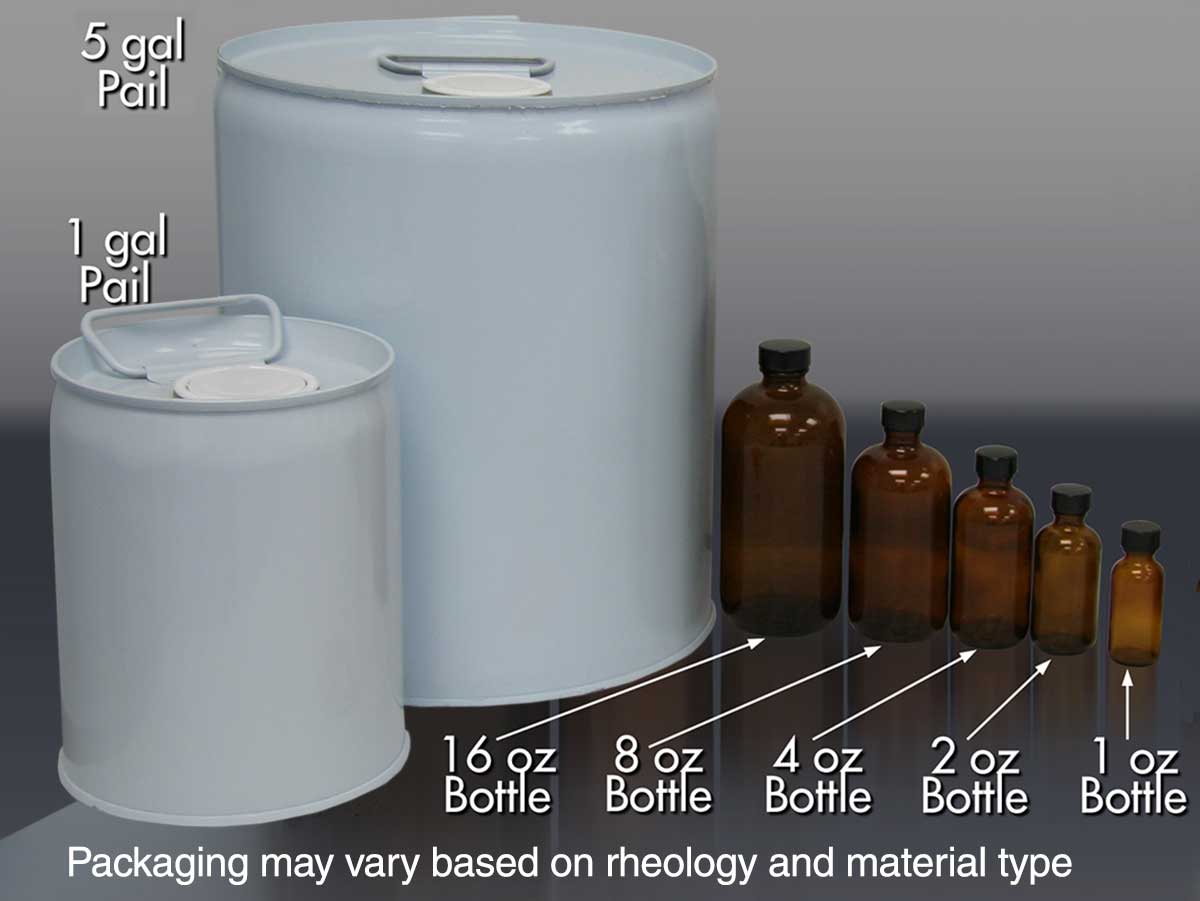 Example packaging