Polymer Systems
Technology Limited
Life Science
Implant Line
Premium Care:

MED-166
Primers
Silicone Primer
DESCRIPTION
Specially formulated primer
Easy to use, air-drying, one-part primer designed for use with platinum-cured systems
One-component primer supplied in Isopropyl Alcohol requires no mixing
Flash Point (TCC) of 12°C (53°F)
Convenient container sizes yield less waste
Lower Volatile Organic Compound (VOC) content
APPLICATION
Improves adhesion of silicones to various substrates including: metals (such as stainless steel, steel, copper and aluminum), ceramics, rigid plastics, and other silicone materials
PROPERTIES

| | |
| --- | --- |
| Uncured: | |
| Appearance | Translucent |
| Percent Solids | 6.5% |
| Specific Gravity, Pycnometer | 0.8 |
| Cured: 1 hour minimum at ambient temperature and humidity | |
| Tissue Culture (Cytotoxicity Testing) | Pass |
Properties tested on a lot-to-lot basis. Do not use the properties shown in this technical profile as a basis for preparing specifications. Please contact NuSil Technology for assistance and recommendations in establishing particular specifications.
Packaging

2 Ounce (45 g)
4 Ounce (90 g)
8 Ounce (180 g)
16 Ounce (340 g)

Warranty

12 Months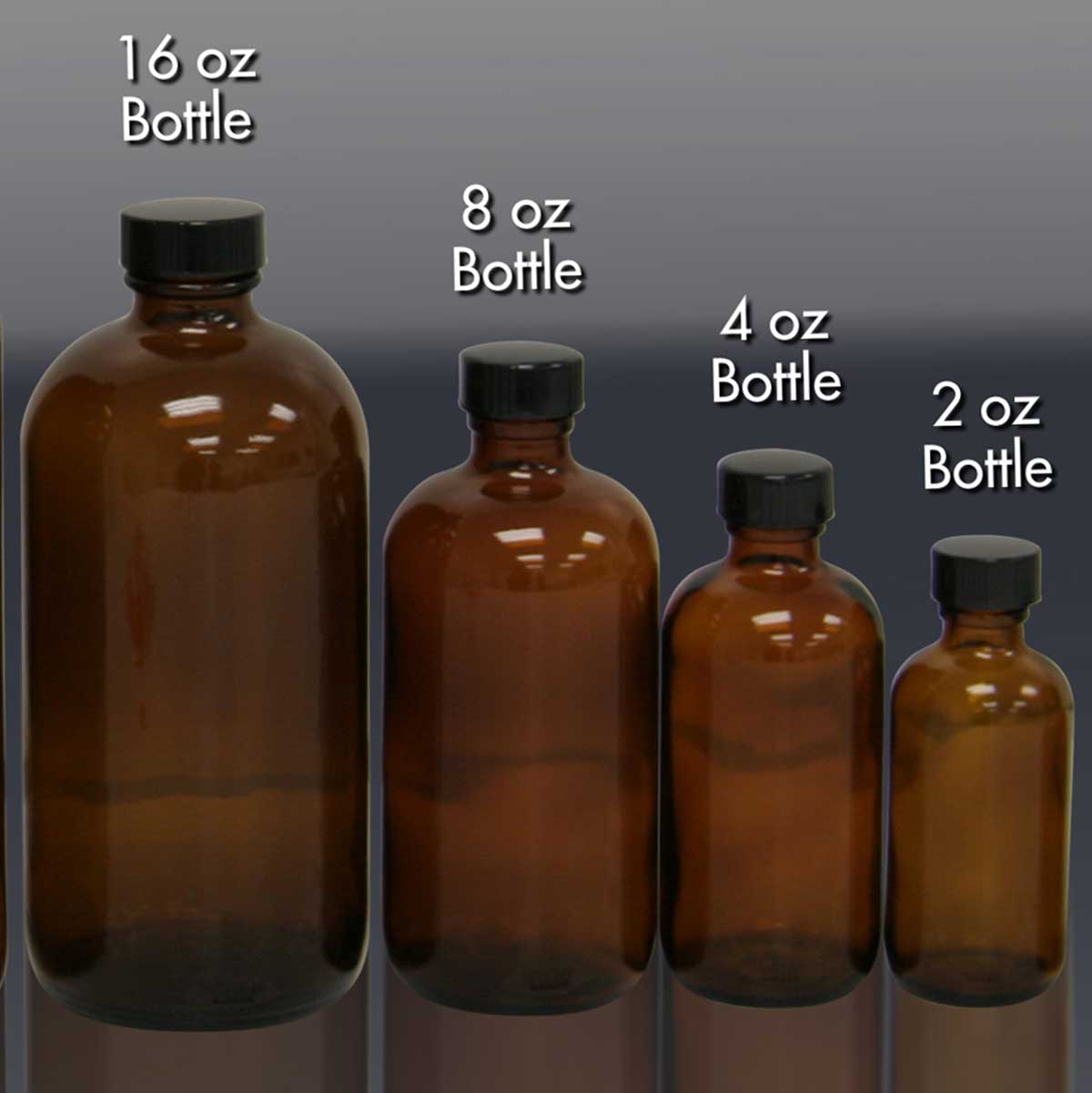 Example packaging