Polymer Systems
Technology Limited
Life Science
Premium Care:

MED-6731
Greases
High Consistency Fluorosilicone Grease
DESCRIPTION
A high consistency fluorosilicone grease
Non-curing
Available in a variety of packaging options for convenient dispensing and application
APPLICATION
Effective lubricant for reducing friction between moving or sliding parts
Useful in applications requiring solvent resistance
For lubricating the surfaces of molded dimethyl silicone parts
Less migration concerns compared to silicone fluid
High temperature lubricant for gaskets, o-rings, and other sealing mechanisms
Ideal for use in high vacuum/pressure systems on glass and ceramic joints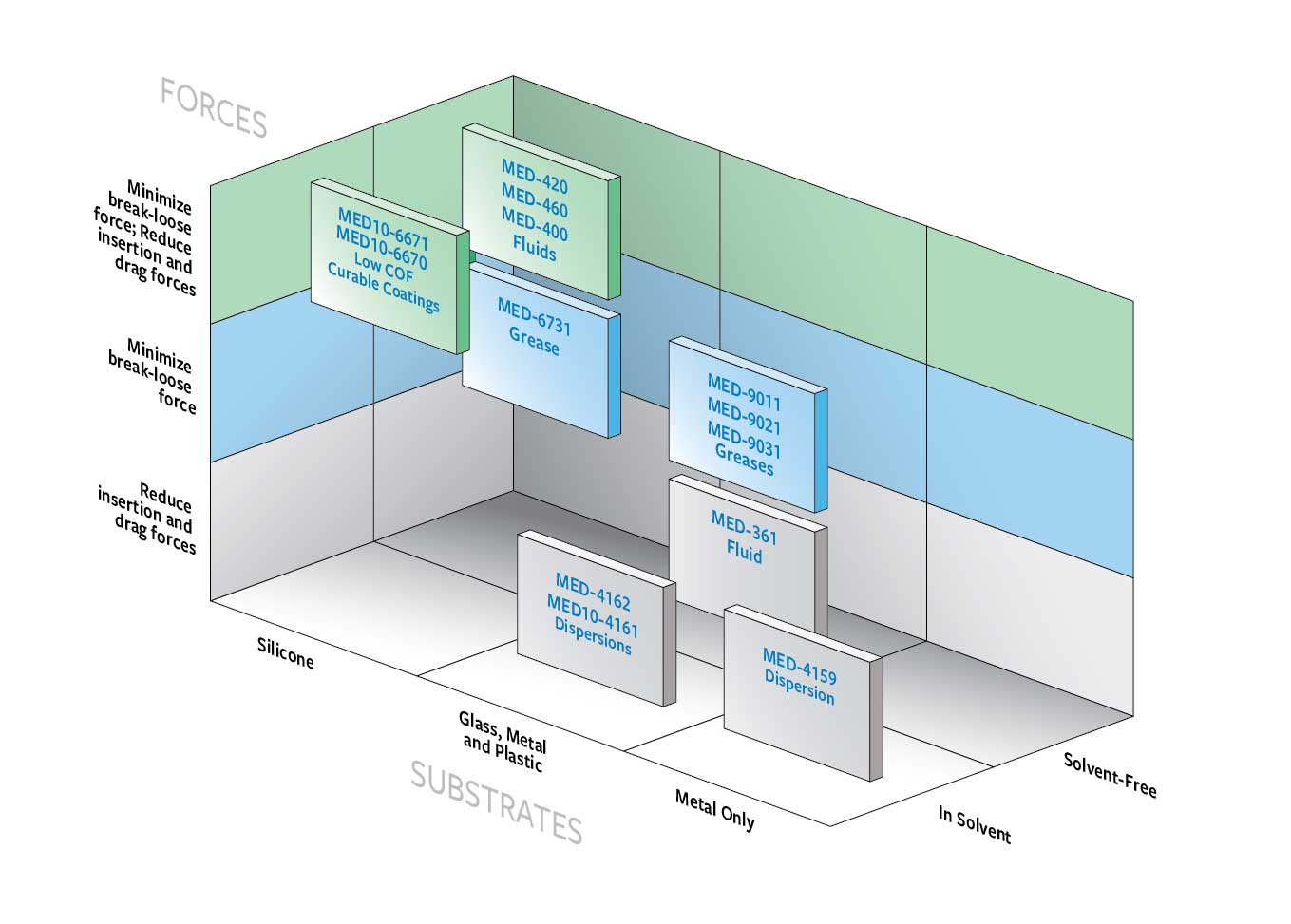 PROPERTIES

| | |
| --- | --- |
| Uncured: | |
| Appearance | White to gray |
| Volatile Content | 0.20% |
| Specific Gravity | 1.20 |
| Viscosity | 2,070,000 cP (2,070,000 mPas) |
| Tissue Culture (Cytotoxicity Testing) | Pass |
| Elemental Analysis of Trace Metals | Pass |
The properties listed above properties are tested on a lot-to-lot basis. Do not use as a basis for preparing specifications. Please contact NuSil Technology for assistance and recommendations in establishing particular specifications.
Packaging

6 Ounce Semco® Tube

Tube Warranty

12 Months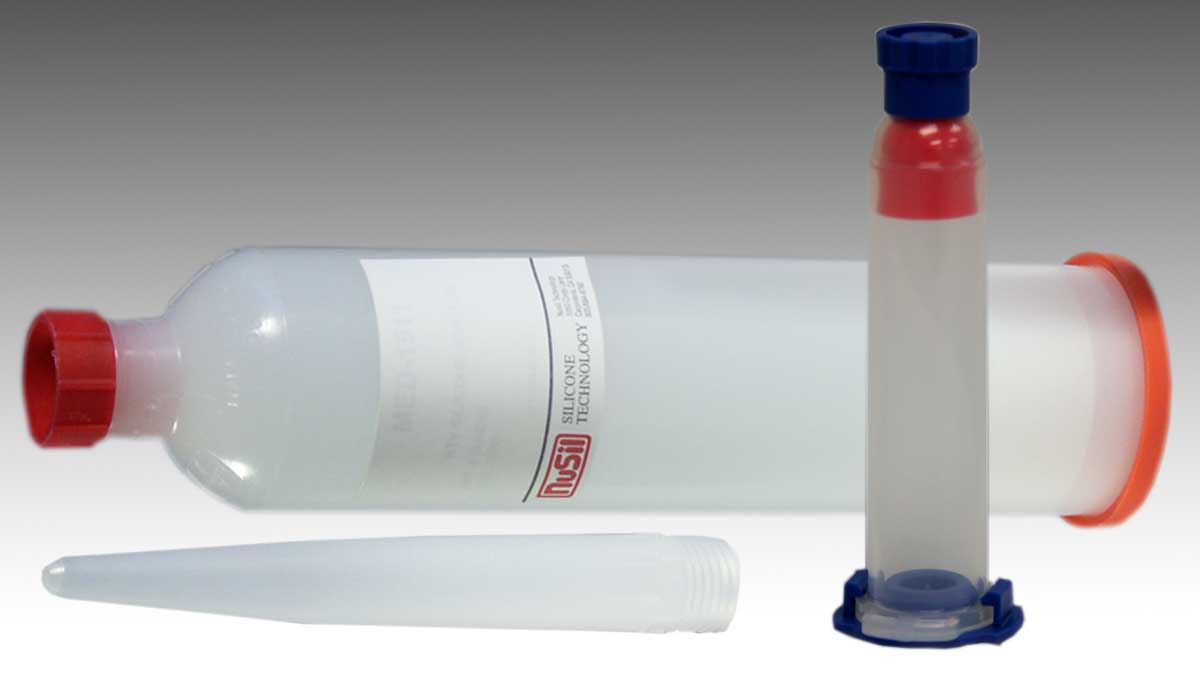 Example: 6 Ounce Semco® Tube with Nozzle and 10cc Syringe