Polymer Systems
Technology Limited
Life Science
Implant Line
Premium Care:

MED1-161
Primers
Silicone Primer
DESCRIPTION
One component primer supplied in VM&P Naphtha
Easy to use, air-drying, one-part primer designed for use with platinum-cured systems
Flash Point (TCC) of 17°C (63°F)
Convenient container sizes yield less waste
NuSil® MED1-161 may be considered for use in human implantation for a period of greater than 29 days.
APPLICATION
Improves adhesion of silicones to various substrates including: metals (such as stainless steel, steel, copper and aluminum), ceramics, rigid plastics, and other silicone materials
PROPERTIES
Uncured:
Appearance
Translucent
Specific Gravity, Pycnometer
0.77
Percent Solids
4.5%
Devolatilized: 2 hours minimum at ambient temperature and humidity
Tissue Culture (Cytotoxicity Testing)
Pass
The test data shown for this material is the average value for typical properties. All of these properties may not be tested on a lot to lot basis and cannot be used to draft specifications. Please contact NuSil for assistance and recommendations in establishing limits for product specifications.
Packaging

2 Ounce (0.045 kg)
4 Ounce (0.090 kg)
8 Ounce (0.180 kg)
16 Ounce (0.340 kg)
1 Gallon (2.88 kg)

Warranty

12 Months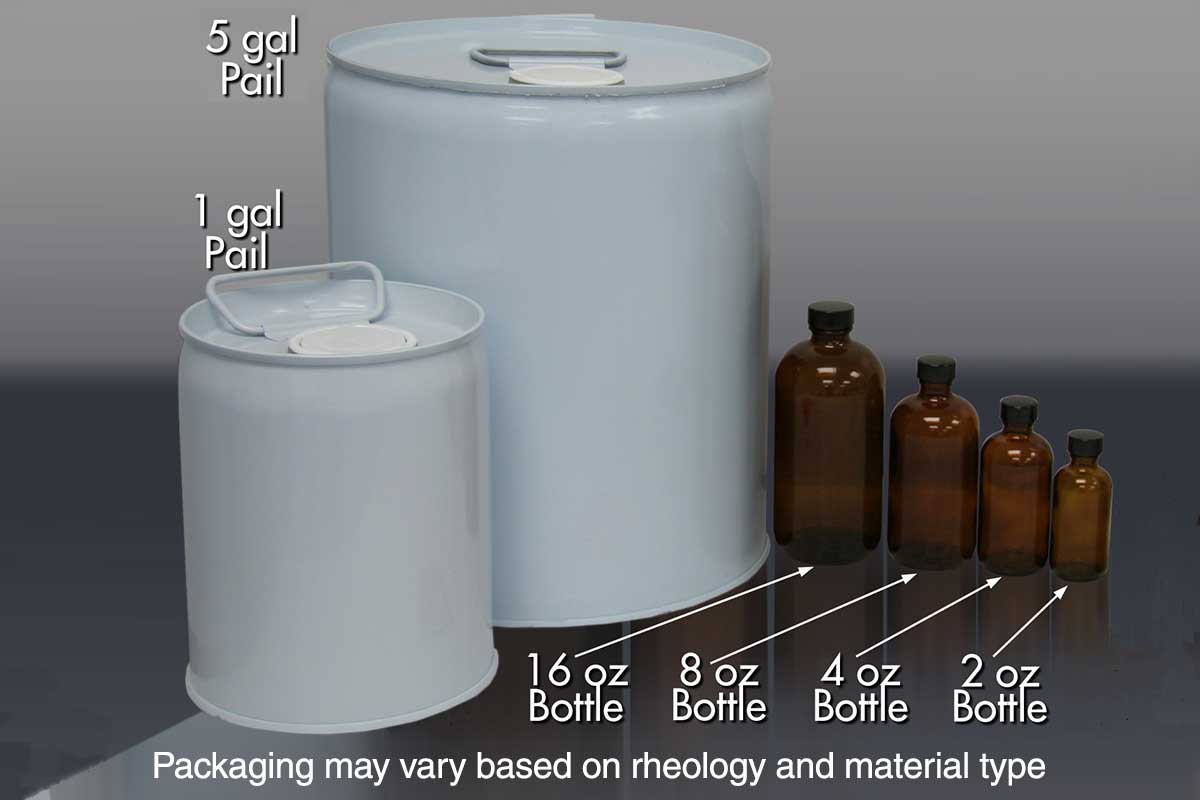 Example packaging