Polymer Systems
Technology Limited
Life Science
Premium Care:

MED-6613-7
Inks
Silicone Ink (DARK BLUE)
DESCRIPTION
Strong adhesion to other silicones
Dispersed in Xylene
Accelerated cure with introduction of heat
Cures via addition-cure chemistry
1:1 Mix Ratio (Part A: Part B)
APPLICATION
Ideal for use as a marking ink for silicone parts and other components on which the coating must maintain long-term stability
Use in applications requiring a rapid cure schedule
Provides high opacity for single print applications

PROPERTIES

| | |
| --- | --- |
| Uncured: | |
| Appearance | Dark Blue |
| Non-Volatile Content, Part A | 65% |
| Non-Volatile Content, Part B | 65% |
| Cured: 5 minutes at 150°C (302°F) | |
| Tissue Culture (Cytotoxicity Testing) | Pass |
The properties listed above properties are tested on a lot-to-lot basis. Do not use as a basis for preparing specifications. Please contact NuSil Technology for assistance and recommendations in establishing particular specifications.
Recommended Primer MED1-161

Note: Some bonding applications may require the use of a primer.
Packaging

2 Pint Kit (0.91 kg)
2 Gallon Kit (6.8 kg)

Warranty

12 Months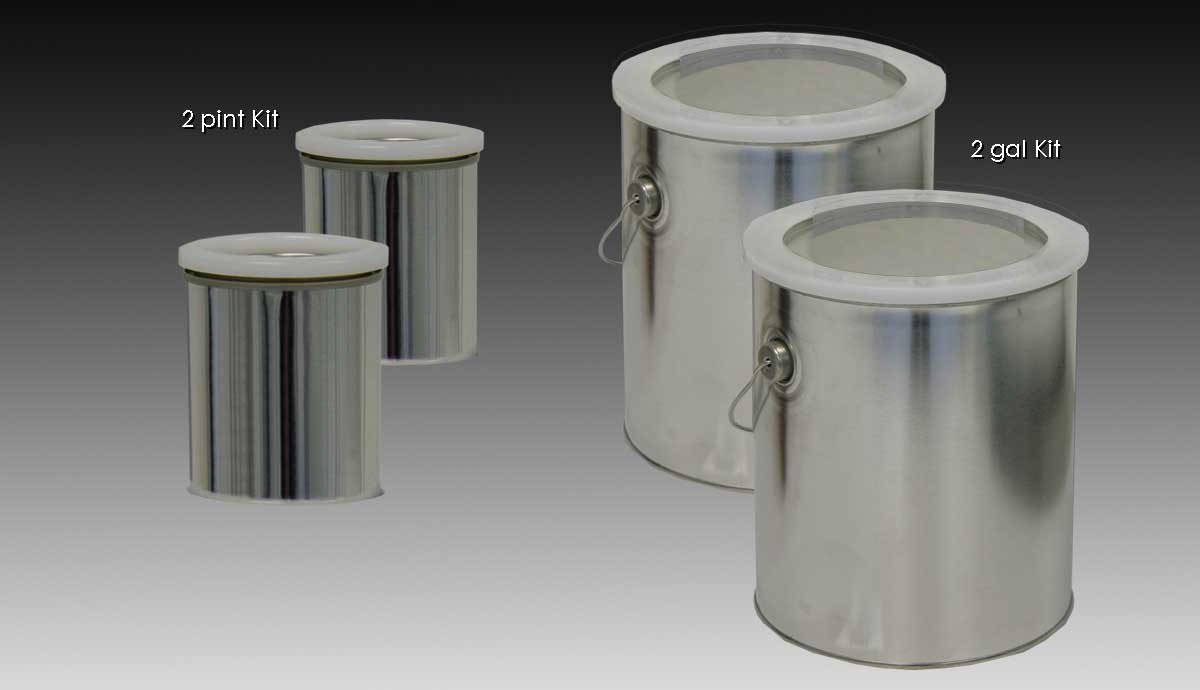 Example packaging