Polymer Systems
Technology Limited
Life Science
Premium Care:

MED1-1356
Pressure Sensitive Adhesives
Pressure Sensitive Silicone Adhesive
DESCRIPTION
One-part, non-curing, pressure sensitive adhesive
Supplied in ethyl acetate
Non-irritating to skin
NuSil® MED1-1356 shall not be considered for use in human implantation for a period of greater than 29 days.
APPLICATION
For strong temporary adhesion
Use for medical applications such as tapes, medical adhesive devices, hair replacement adhesives, and special effect adhesives
PROPERTIES
Uncured:
Viscosity
300 cP (300 mPas)
Appearance
Translucent
Non-Volatile Content
50%
Tack Test
1.7 lbs (7.5 N)
Cured: 30 minutes at 70°C (158°F)
180° Peel Strength
3.75 ppi (0.7 kN/m)
Cured: 24 hours minimum at ambient temperature and humidity. 15 minutes at 150°C (302°F)
Tissue Culture (Cytotoxicity Testing)
Pass
The test data shown for this material is the average value for typical properties. All of these properties may not be tested on a lot to lot basis and cannot be used to draft specifications. Please contact NuSil for assistance and recommendations in establishing limits for product specifications.
Recommended Primer MED-160

Note: Some bonding applications may require the use of a primer.
Packaging

2 Ounce (0.045 kg)
1 Pint (0.400 kg)
1 Gallon (3.4 kg)
5 Gallon (17.0 kg)
1 Drum (180 kg)

Warranty

12 Months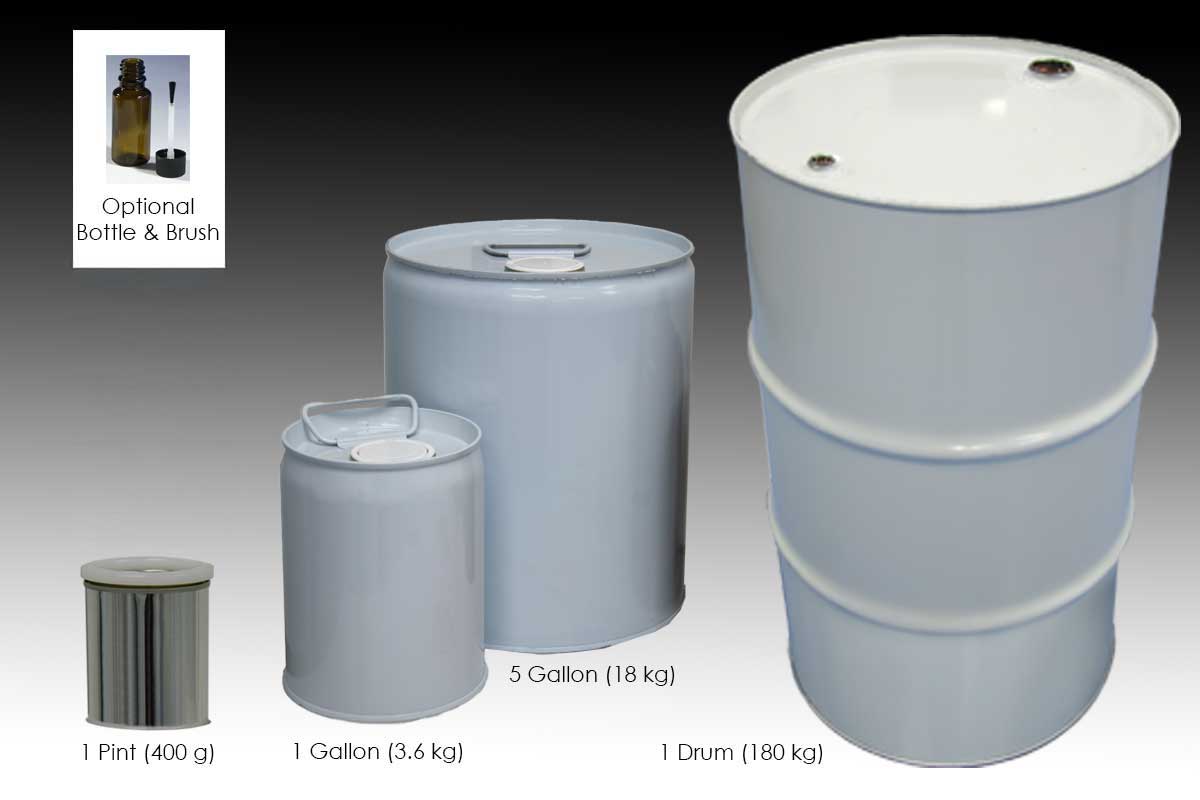 Example packaging.
Packaging may vary based on rheology and material type.
Please contact for more information.